We created a high adrenaline video and a subsequent campaign extension for Westside's sub-brand NUON, which featured three artists doing what they do the best with a little help from their flexible, highly stretchable Nuoflexx denims.
WE WERE ASKED TO STRETCH OUR IMAGINATION
The brief was to market Nuon's latest stretch offering – Nuoflexx denims to the ones who would be wearing them and tearing them the most – the youth. The denims were crafted to take any kind of strenuous workout and would let you be as flexible as you needed to be. Denim sweatpants, anyone?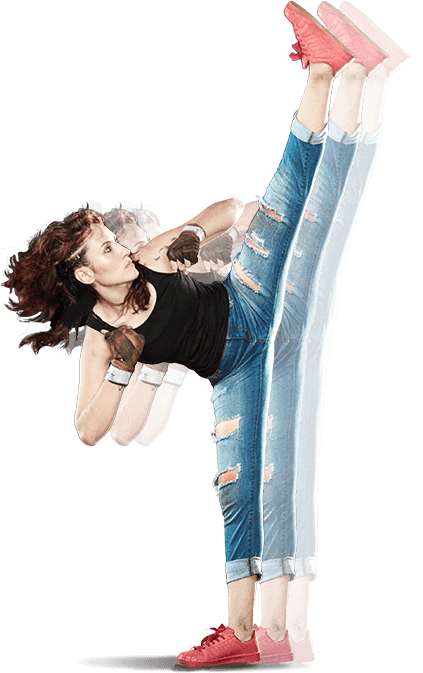 AND HOW DID WE DO IT?
We created a video featuring athletes and dancers who arethrough their individual work out routines in Nuon NuoFlexx jeans – without being limited. The visuals were stylised and set to a slam poem. It focused on individualism, while emphasizing the limitless bounds of one's personality,capability and skillset. We wanted to establish the fact that their denims would not stop you from doing anything– jumping, flying, flipping, grooving, dancing– in fact, they were created for movement. We also wanted to bring out the voice, the freedom, the pace, and the culture of the contemporary generation of rebels, misfits, go-getters, storytellers and performers. The campaign was divided into three major phases.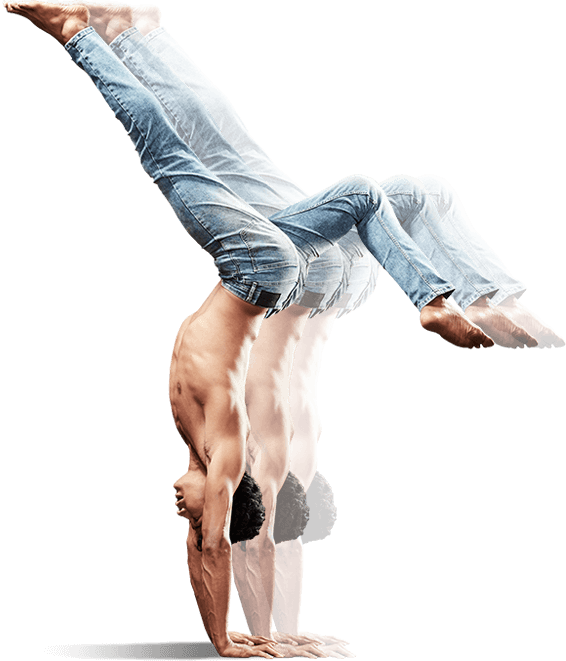 AND BOY, DID WE STRETCH IT!

MILLION TOTAL IMPRESSION

MILLION TOTAL REACH

TWEETS

MILLION TOTAL TIMELINE IMPRESSIONS