HOW DO YOU CONNECT WITH THE CONNECTED?
The Bacardi NH7 Weekender is an emergent music festival in India and also the biggest when it comes to independent music in the country. It's the hub of young, enthusiastic people who are perpetually connected to the web and it's the exact audience that MTS wants to reach out to. The challenge was in connecting with the right audience- the young, social savvy group who're always connected to the internet.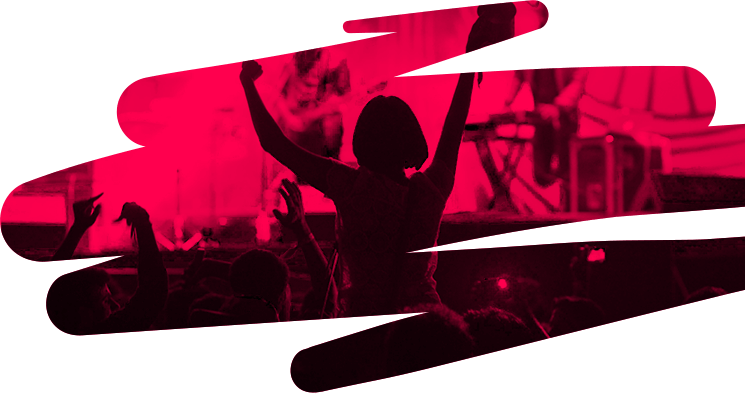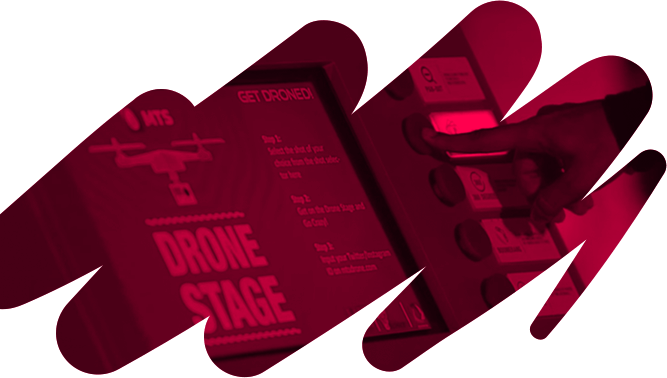 WHEN THE DRONE MADE THEM FAMOUS!
We introduced a first of its kind drone that went around spotting the best of the crowd and leading them to their very own minutes of fame. It flew over the festival grounds spotting interesting people and directing them to the MTS Drone stage that had been set up for the most entertaining lot of people. They could register, and share the fun with their friends on social media!
SO HAPPY TOGETHER!
The drone was quite popular as the young ones enthusiastically participated! They sang, danced,hula-hooped & made the activity a grand success. The best of the photos and videos were put together into a music video.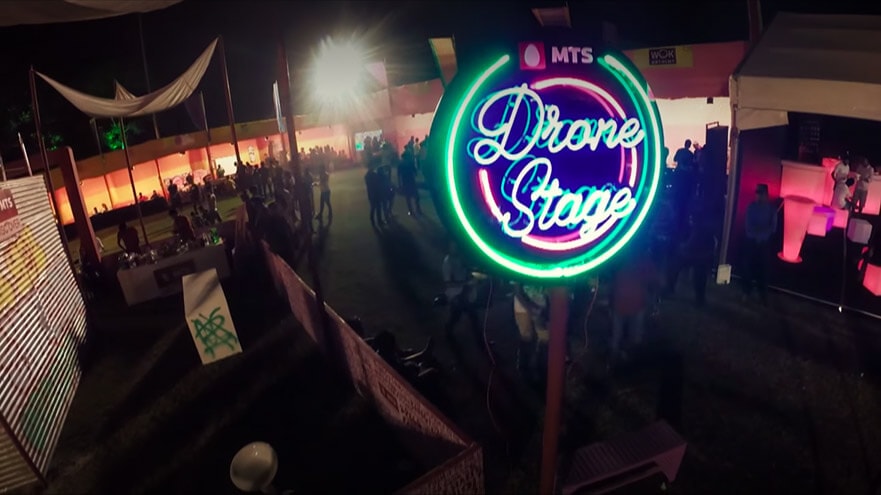 THE HAPPINESS QUOTIENT

PEOPLE ENGAGED OVER 3 CITIES

PICTURES

VIDEOS

PEOPLE ENGAGED ON SOCIAL MEDIA