A thought-provoking film around the archaic idea of arranged marriages that would not portray change in the negative sense, but instead talk about the beginnings of something greater.
THE VIRALITY
THAT FOLLOWED
Within a few hours of its release, the video achieved the 'viral' status– i.e. it crossed 2 million views. It also went onto become one of the most watched online videos in India and initiated massive conversations all across social media.
WE CHANGED THE
CONVERSATION & HOW
A massive numbers of shares were made on all social channels and the video gave way to the initiation of conversation and change in mind-set. 42.9 million Twitter impressions
1 HR
TIME TO REACH A MILLION VIEWS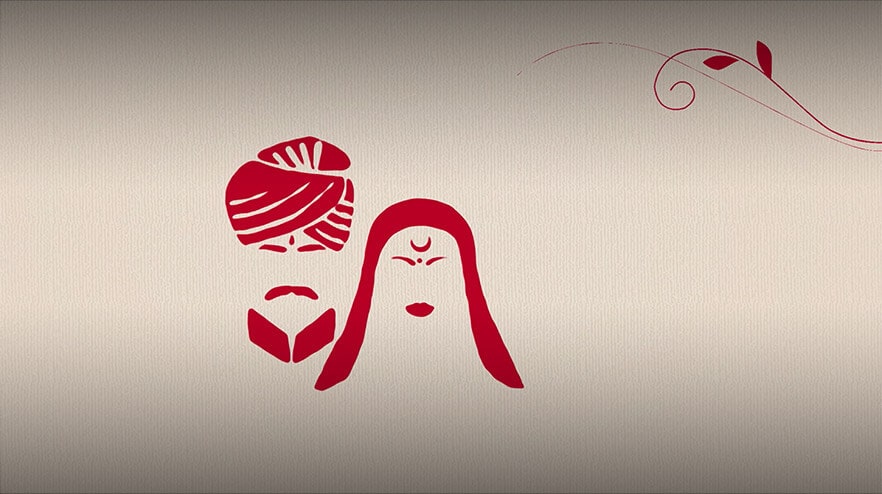 THE MEDIA WENT BERSERK
The video was featured in the biggest content forums like Adweek, Campaign India, Buzzfeed, AFAQS, India Today etc – in this way, organic PR worth Rs. 8 crore was generated. Biba Apparels also recorded a 16.8% increase in revenue as compared to the same time the previous year.

MILLION USERS ENGAGED

MILLION IMPRESSION

RISE IN SALE