Creative Digital Agency
with special kind of vision
Our vision is extra infrared. With those special goggles on we go through your brief & find fun solutions to your problems. Armed with our big bag of creative and digital ideas, we let you discover what works best. Wizards? Scientists? A little bit of everything!

Ready, set, go!
Vroom off to digital
frontierland
Innovation is a big word, and yes, we can turn the ordinary around with power up our sleeves. We have the creative key, and we are ready to take you to those gigantic futuristic digital doors, and together create the beginning of something wonderful.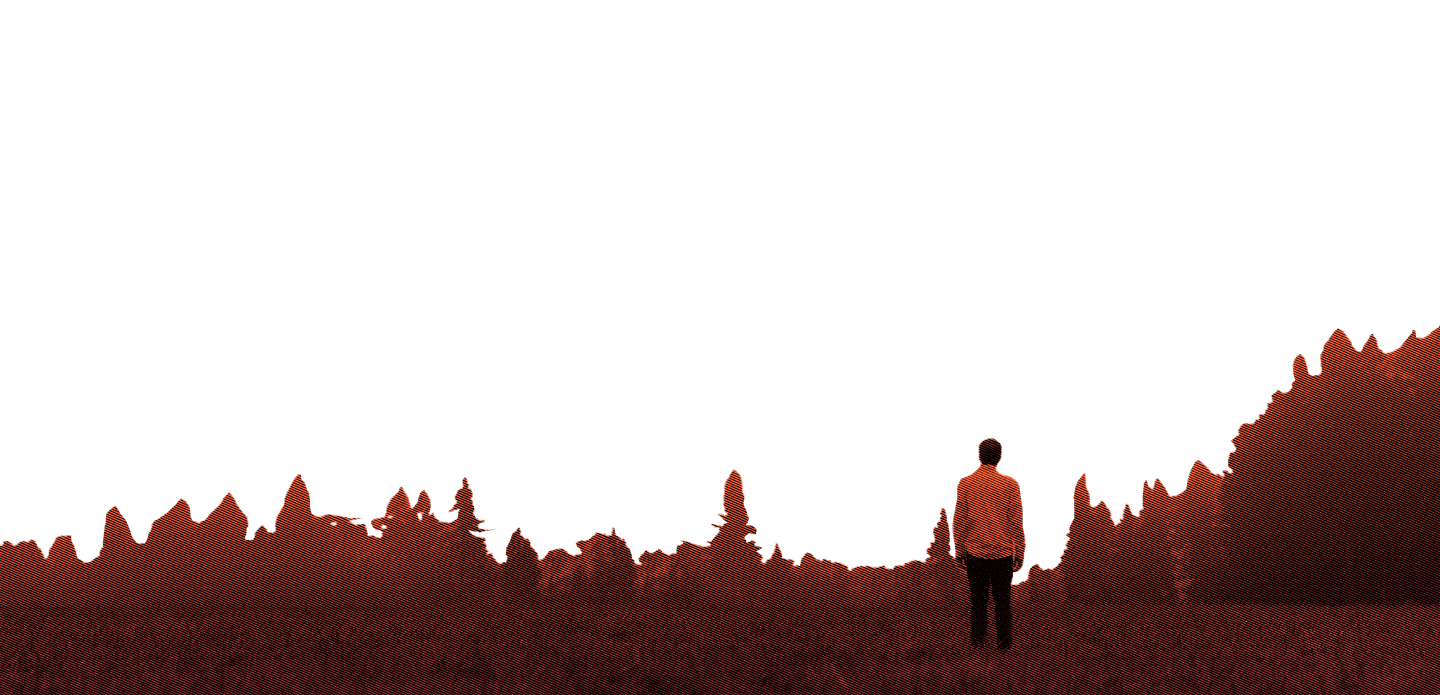 Say aye to
your best guerilla
marketing agency army!
We are alarmingly out-of-the-box thinkers & we like the edge quite a bit. Armed with the best kind of advertising and creative strategy and that focuses on unconventional marketing tactics & yield maximum results, we will offer you a price point you can't refuse!

A good playground
has no space
for bullies
For us, clients are our friends - we like working with you, not for you. No one likes a bully, and neither do we. Conversing & coming up with creative and digital solutions together is the kind of game we like to play. Brandmovers choose you, as much as you choose Brandmovers.

AREN'T HALF-HEARTED
CONVERSATIONS
BUMMERS?
There's nothing as miserable as a half-smile. Or conversations. We only create content with best creative that speaks to you, no matter what, that holds your attention and makes you mull. We create content across various digital platforms to make you say, 'Hey, I wanna talk!'
Are you looking for best creative ideas or searching for best creative agencies?

Goddamnit gump, you're
a goddamned creative genius!
We don't believe in your accolades. We are only interested in people who have some sort of crazy hidden inside. Our team = family, those nutcases who work hard, and play harder. They come raw and eventually discover their real, unexplored selves.

Laughter cures
most things &
beer is free
Sometimes, we confuse a Wednesday for a Friday. Yeah, that's the kind of fun we have in Brandmovers agency, and tons of it at that. Our culture makes you want to get up in the morning with a woohoo & not an oh no!